Adult Ministry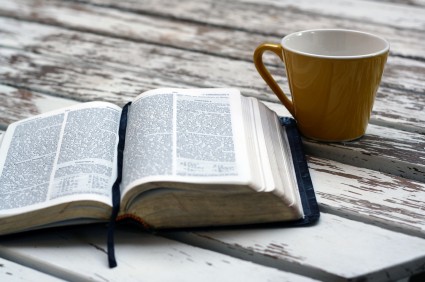 We believe the experience of growing into spiritually mature followers of Jesus Christ is a life-long adventure. Similar to our physical development, spiritual growth is a process that leads to abundant life in Christ.
We also believe that foundational to a disciple's life is a place of community among fellow seekers and believers. The study of God's written word is the primary doorway for encountering the truth revealed through Jesus Christ.
Therefore, senior adult Bible studies are offered every Sunday morning at 9:30 am. Coffee is always served. We invite you to explore the many opportunities for Bible study within the context of a caring Christian community of support and nurture.
If you are a first time guest then please visit our welcome center for more information on a class that is right for you.
Here are some additional opportunities:
Every Friday in the Fellowship Hall from 11am to 1pm our LLL (Triple L) group meets for a light lunch and and an interesting speaker.
Adult Game Day for Senior Adults meets the second, fourth and fifth Thursdays of each month (except November and December) in 205S from 10:30 am until 2:30 pm. Bring a lunch and a friend!
Baptist Women meet on the first Tuesday of most months.